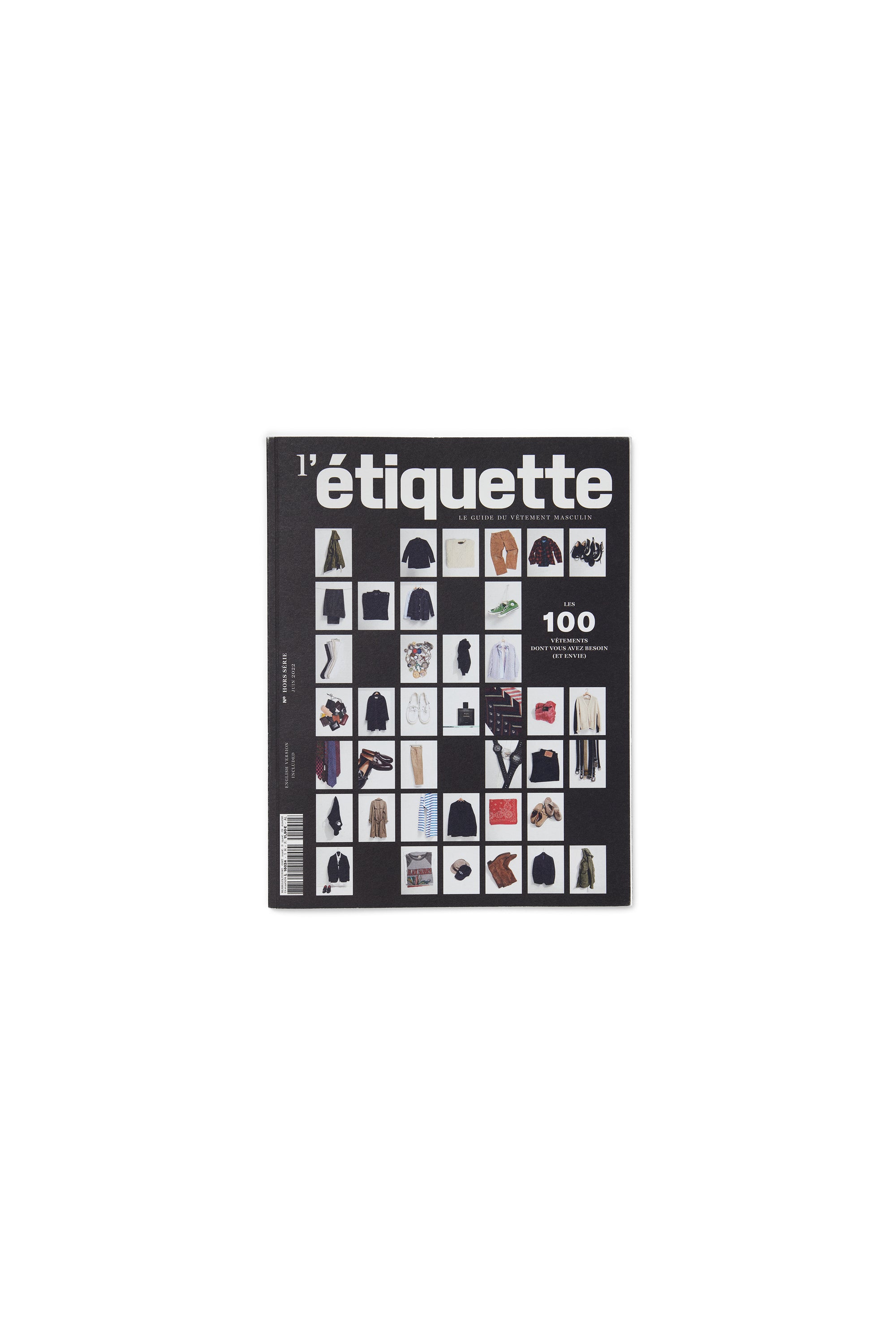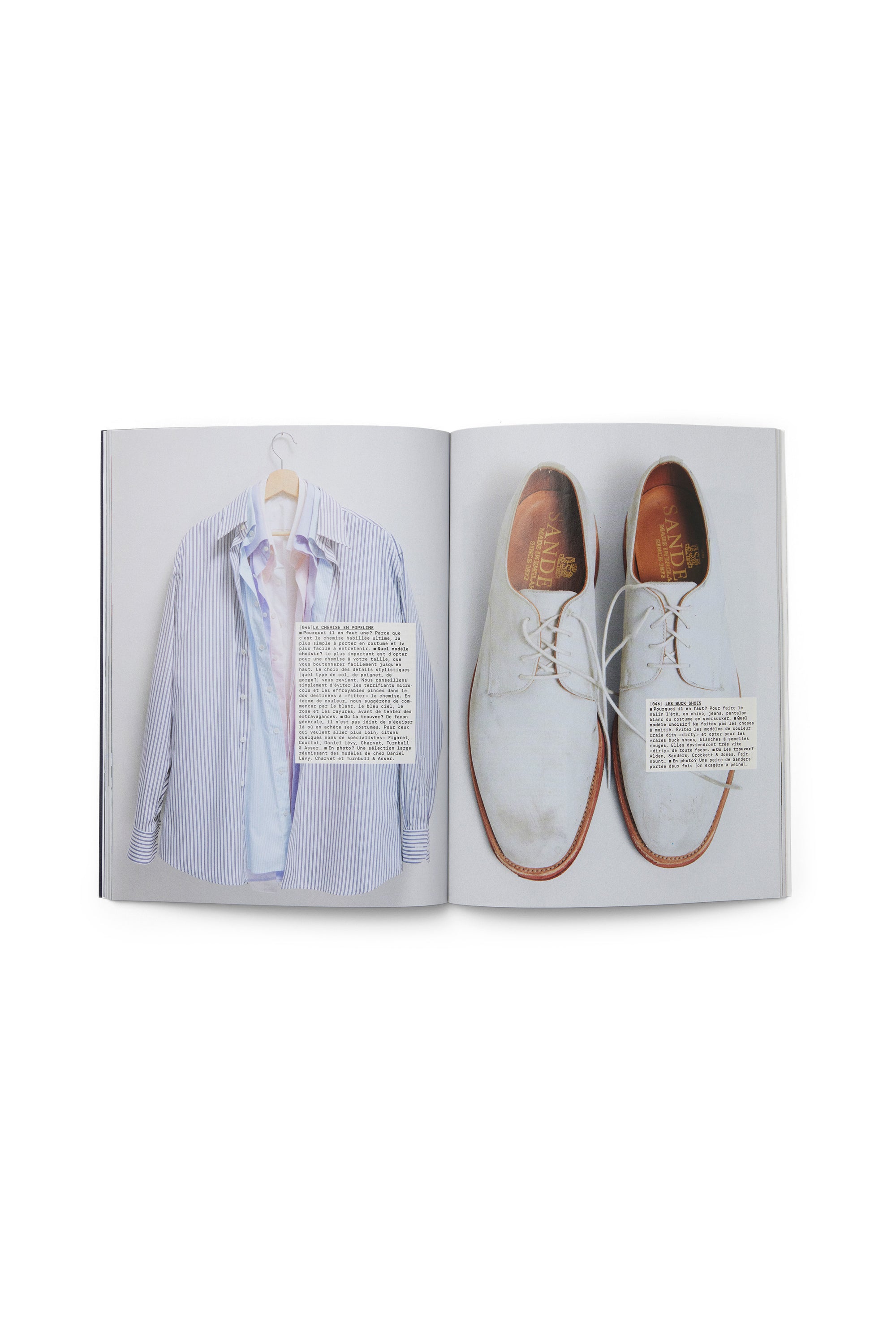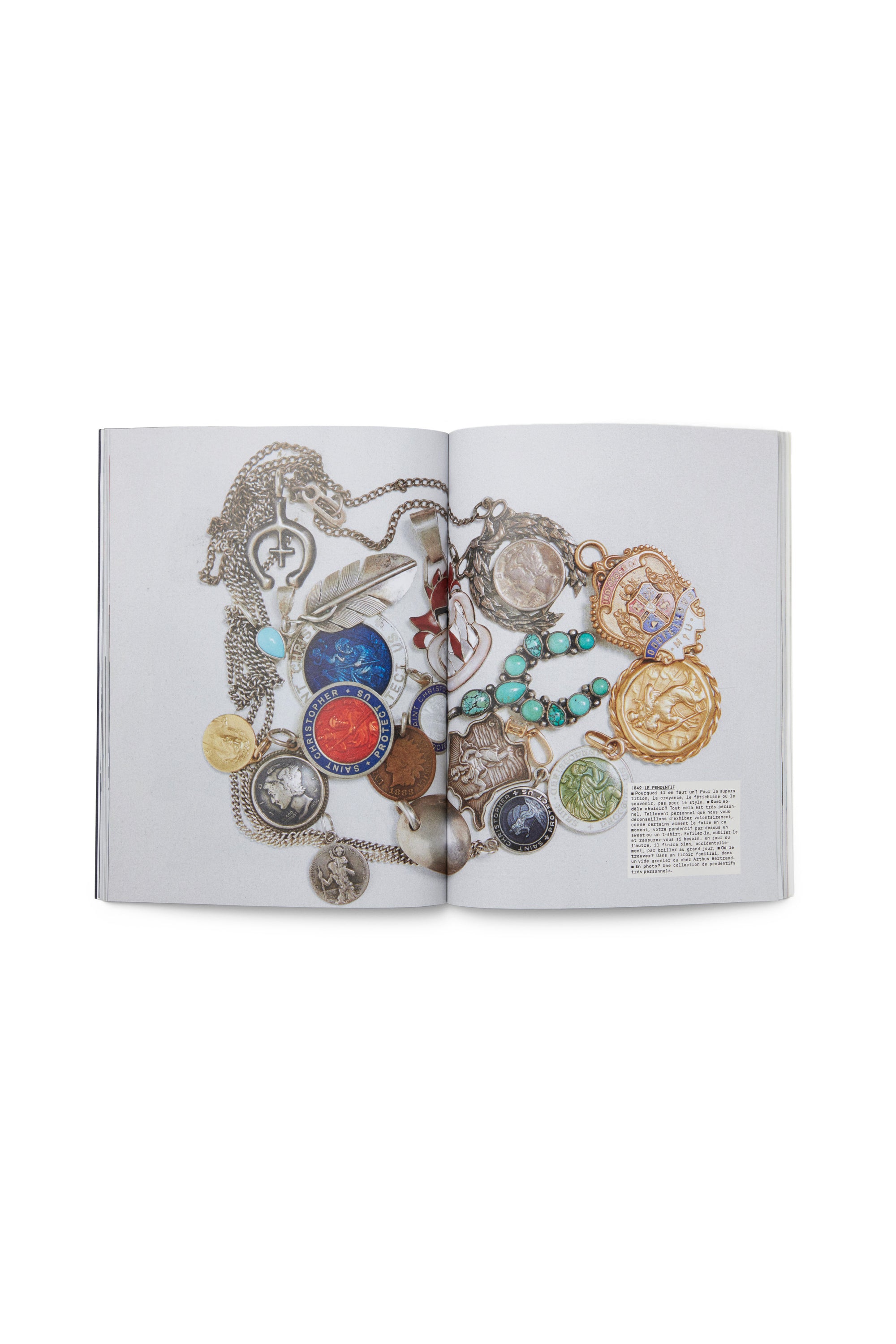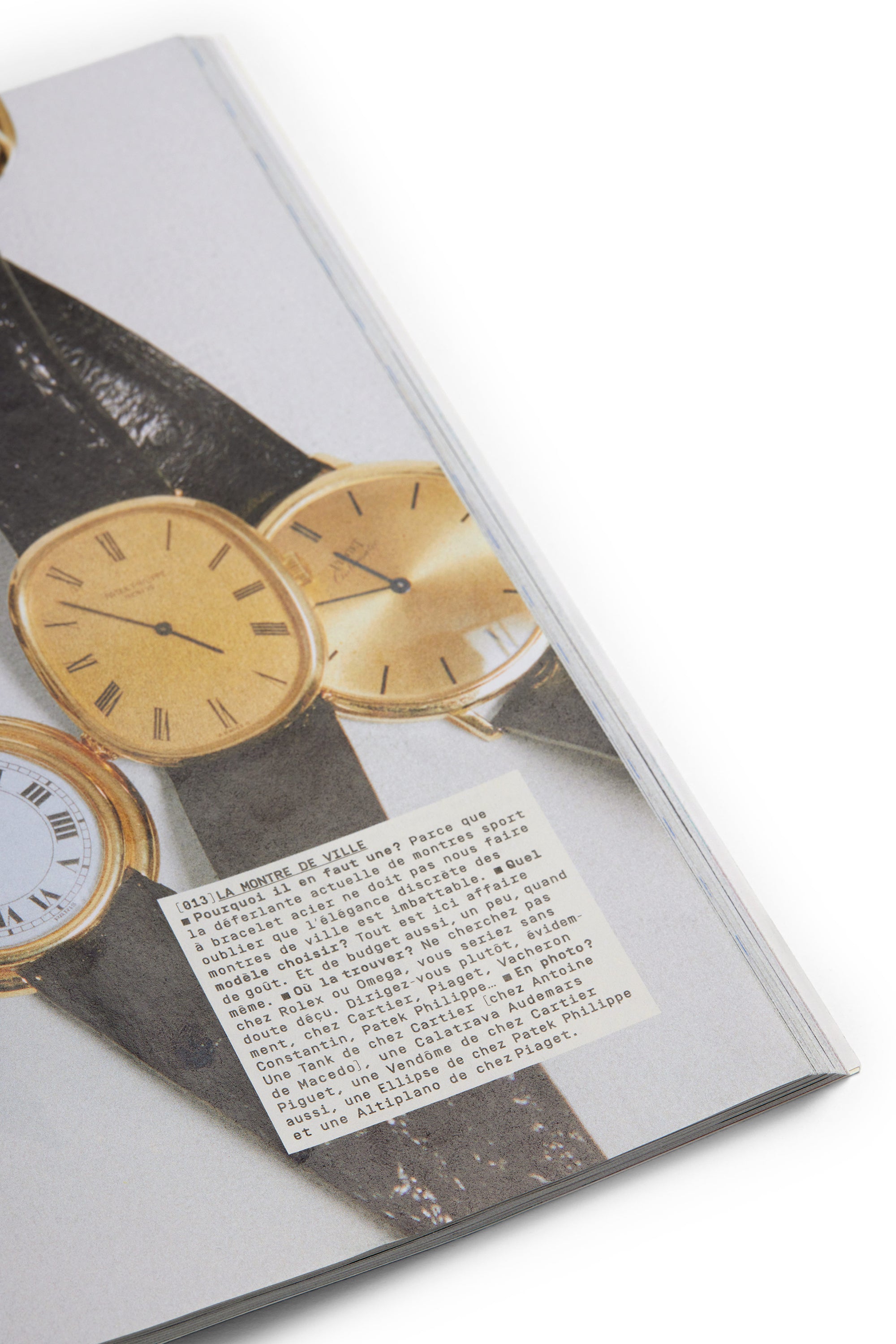 L'Etiquette Magazine No. Hors Série
One of my favorite magazines... and yeah, there is an English version... but who wants the English version of a French magazine? 
JUNE 2022

130 Pages | All text in French

Coats, suits, sweaters, shoes, watches, shirts, sweatshirts, sunglasses and even underpants ... 100 pieces that you absolutely need in your wardrobe. An English version of the texts is included in the magazine.

All orders are shipped via UPS. This item ships in 1-2 business days. All packages are insured and trackable.

An email containing the tracking number will be sent to you when the order ships.