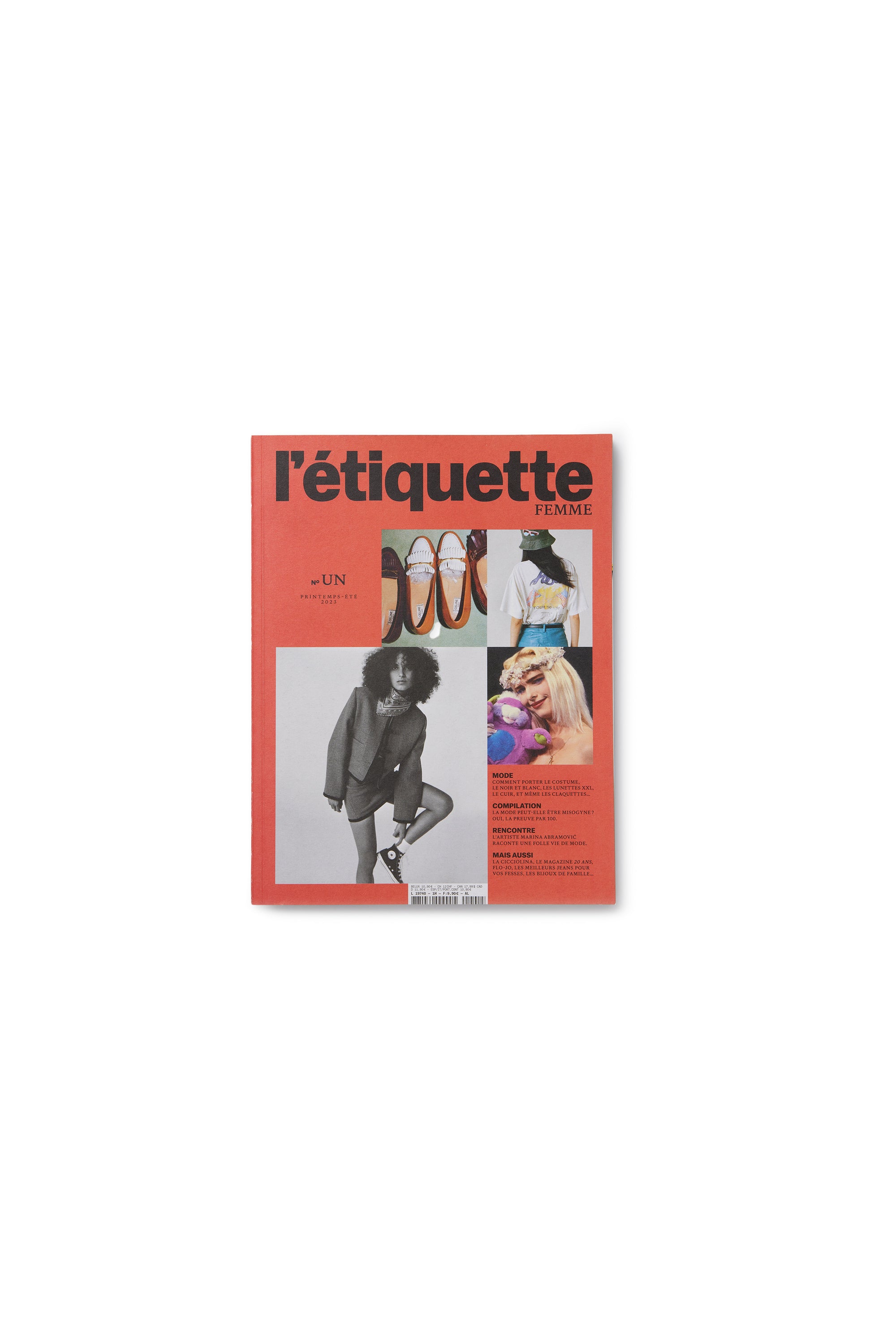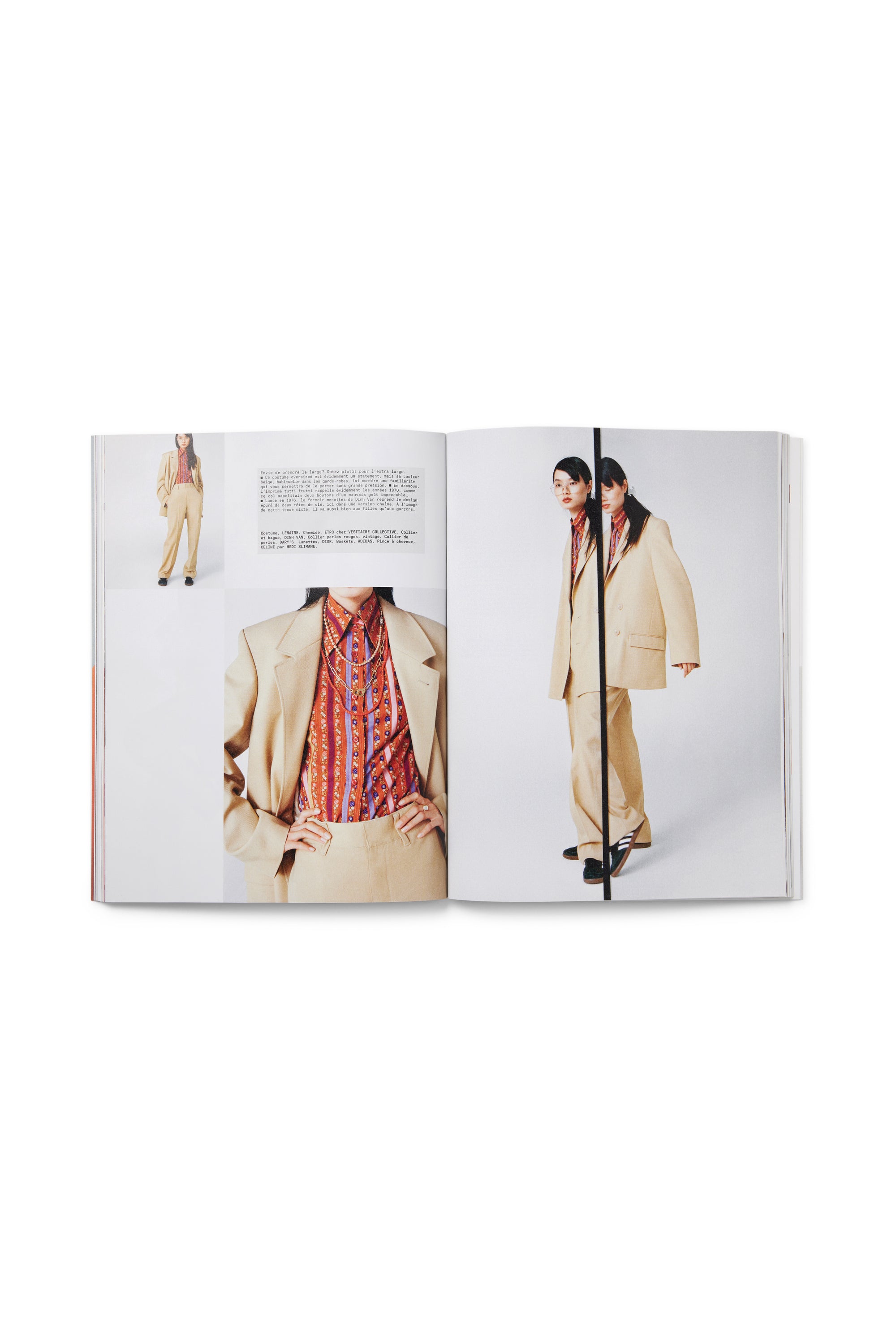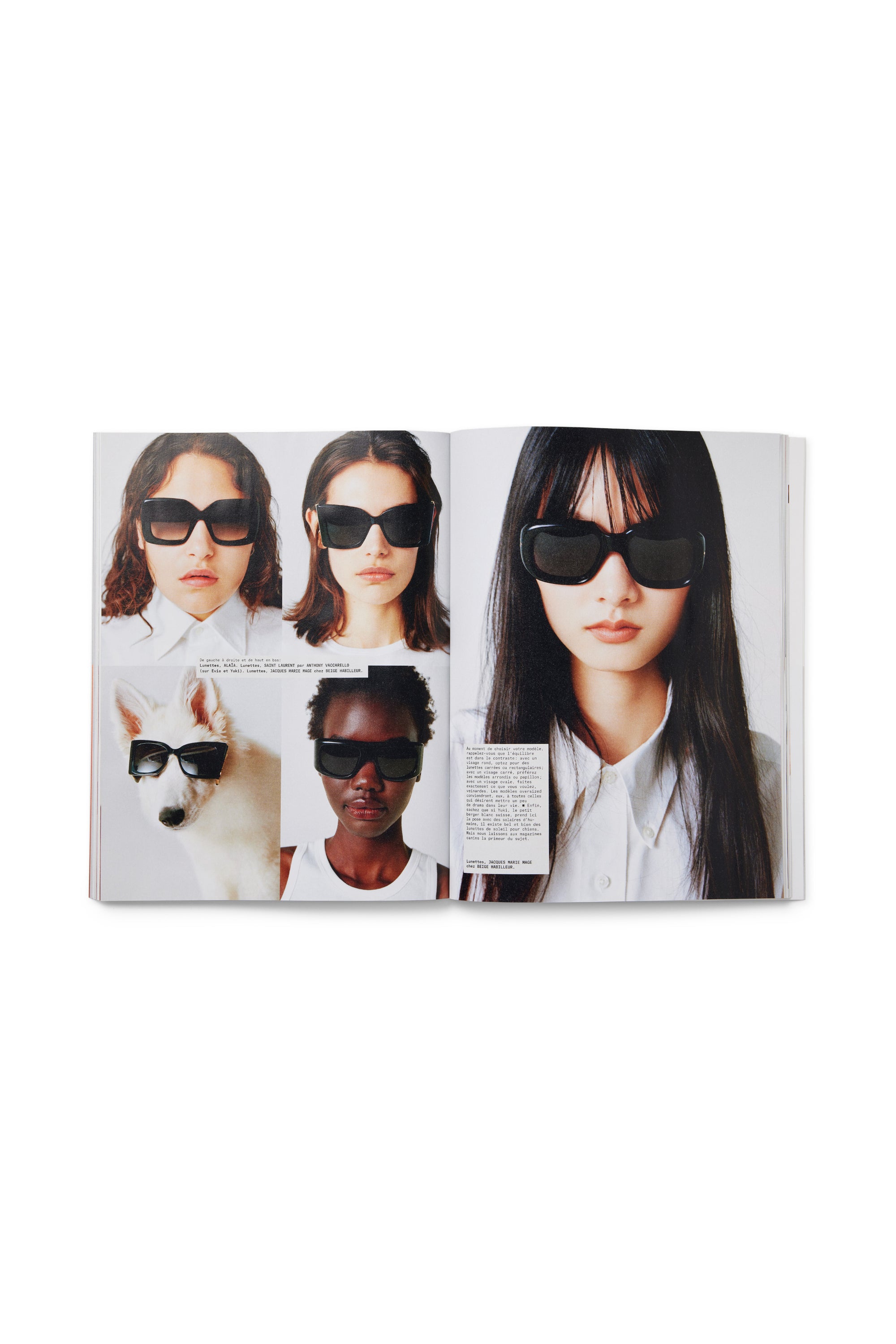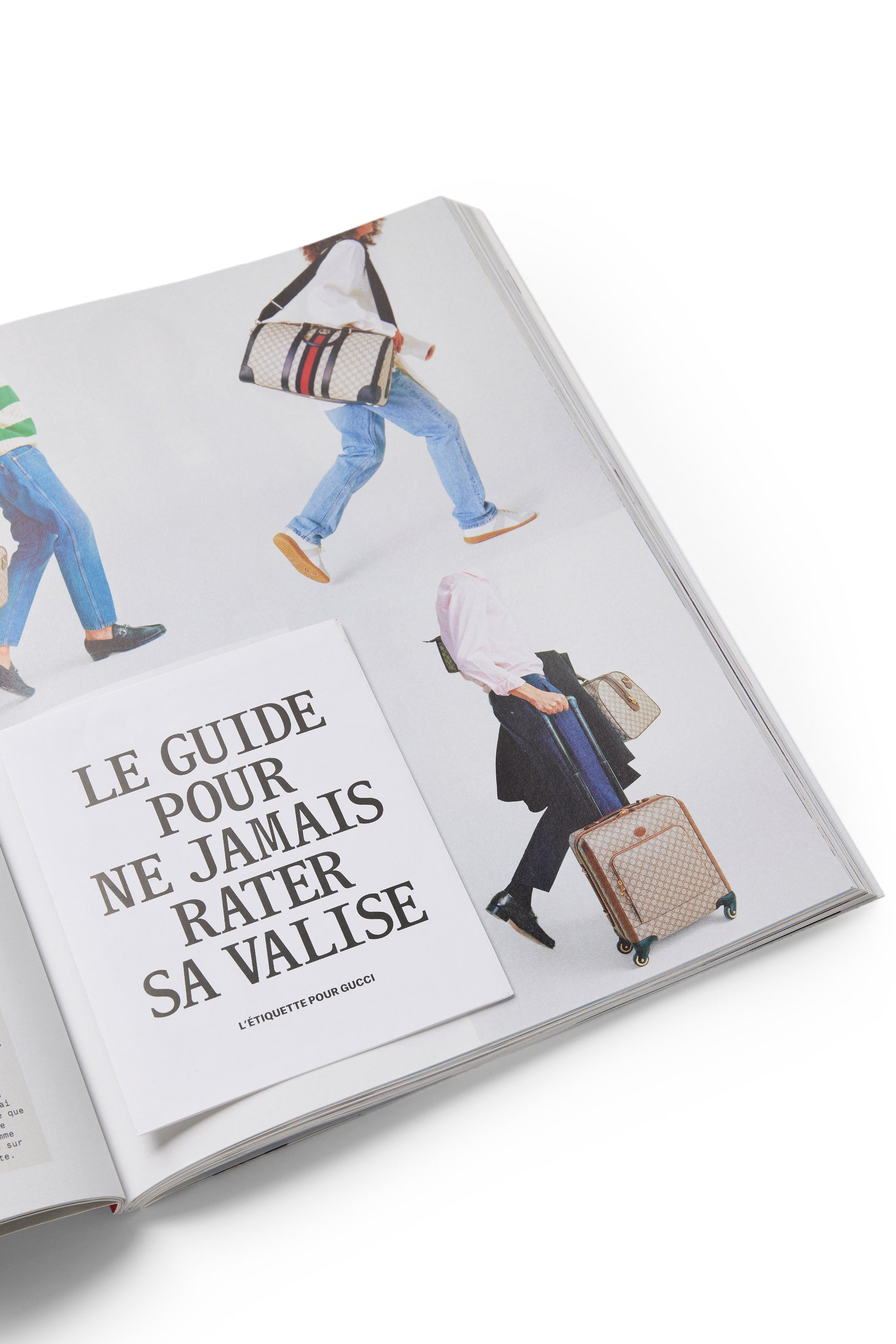 L'Etiquette Magazine Femme No. 1
The inaugural women's edition of one of my favorite magazines... only available in French... but who wants an English version of a French magazine? 
SPRING SUMMER 2023

160 Pages | All text in French

How to wear leather, suit, black and white, the overcoat, family jewels, sandals, black glasses. Marina Abramovic, La Cicciolina, Florence Griffith-Joyner, misogynist fashion... And a bonus guide to manage your suitcase.

All orders are shipped via UPS. This item ships in 1-2 business days. All packages are insured and trackable.

An email containing the tracking number will be sent to you when the order ships.