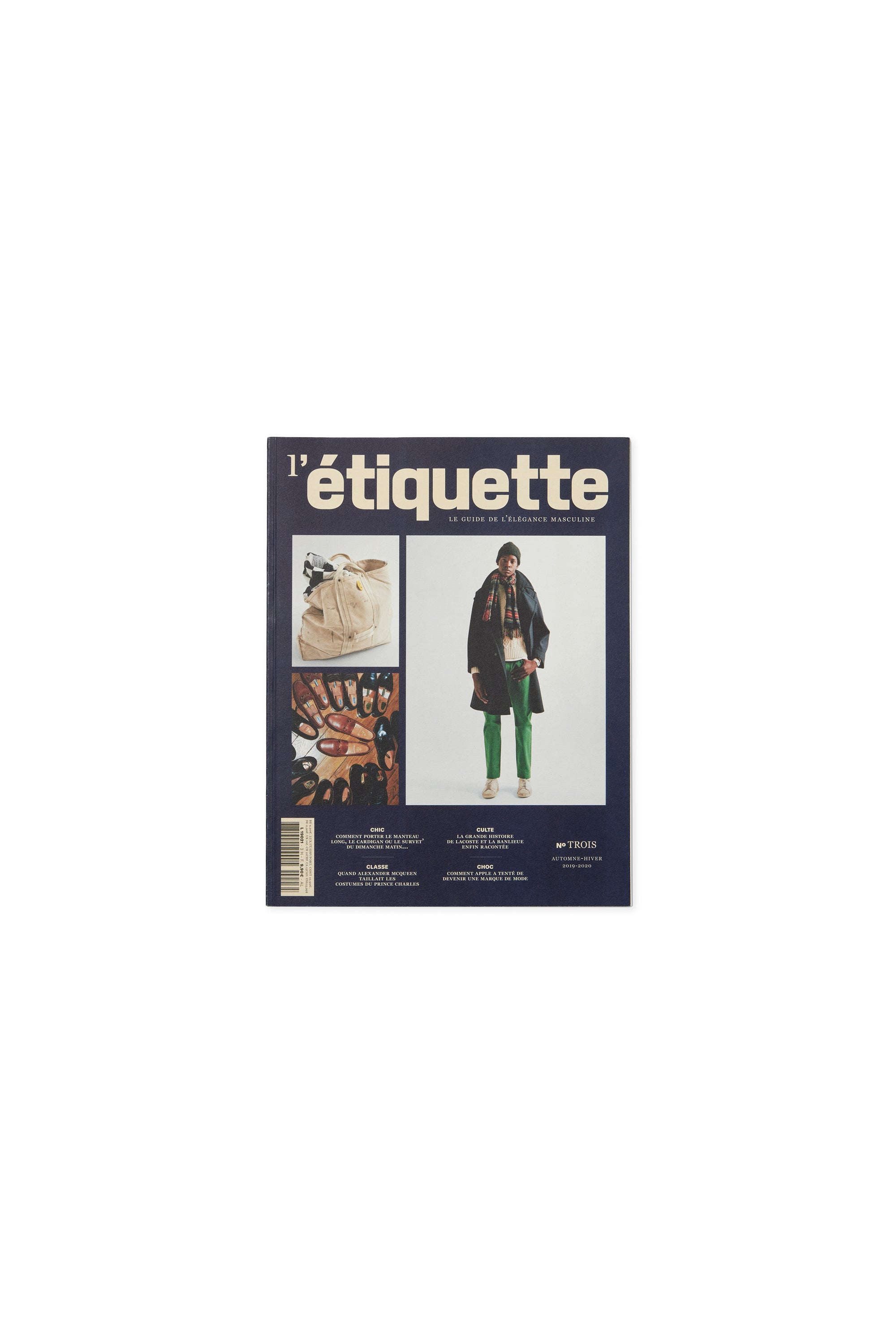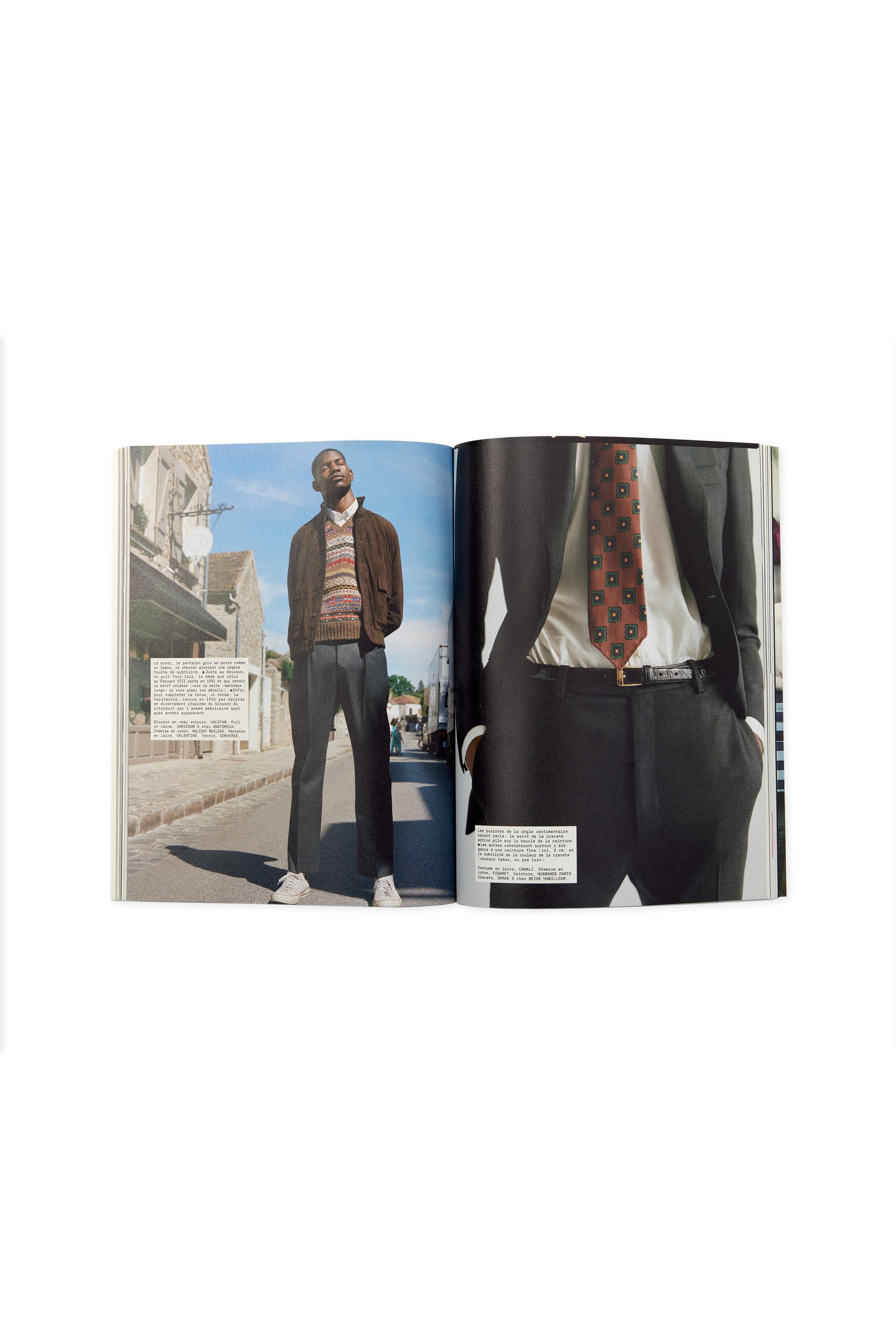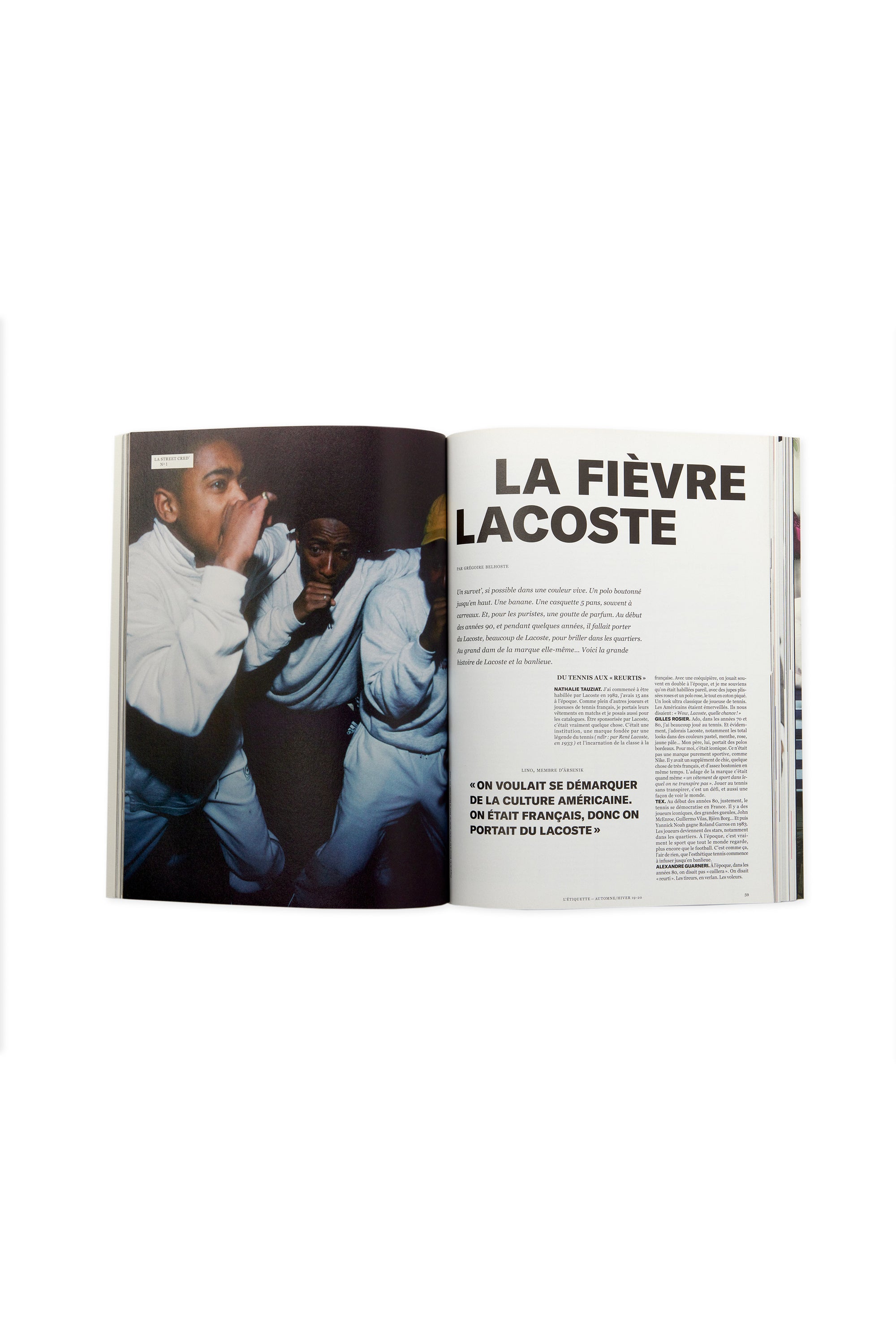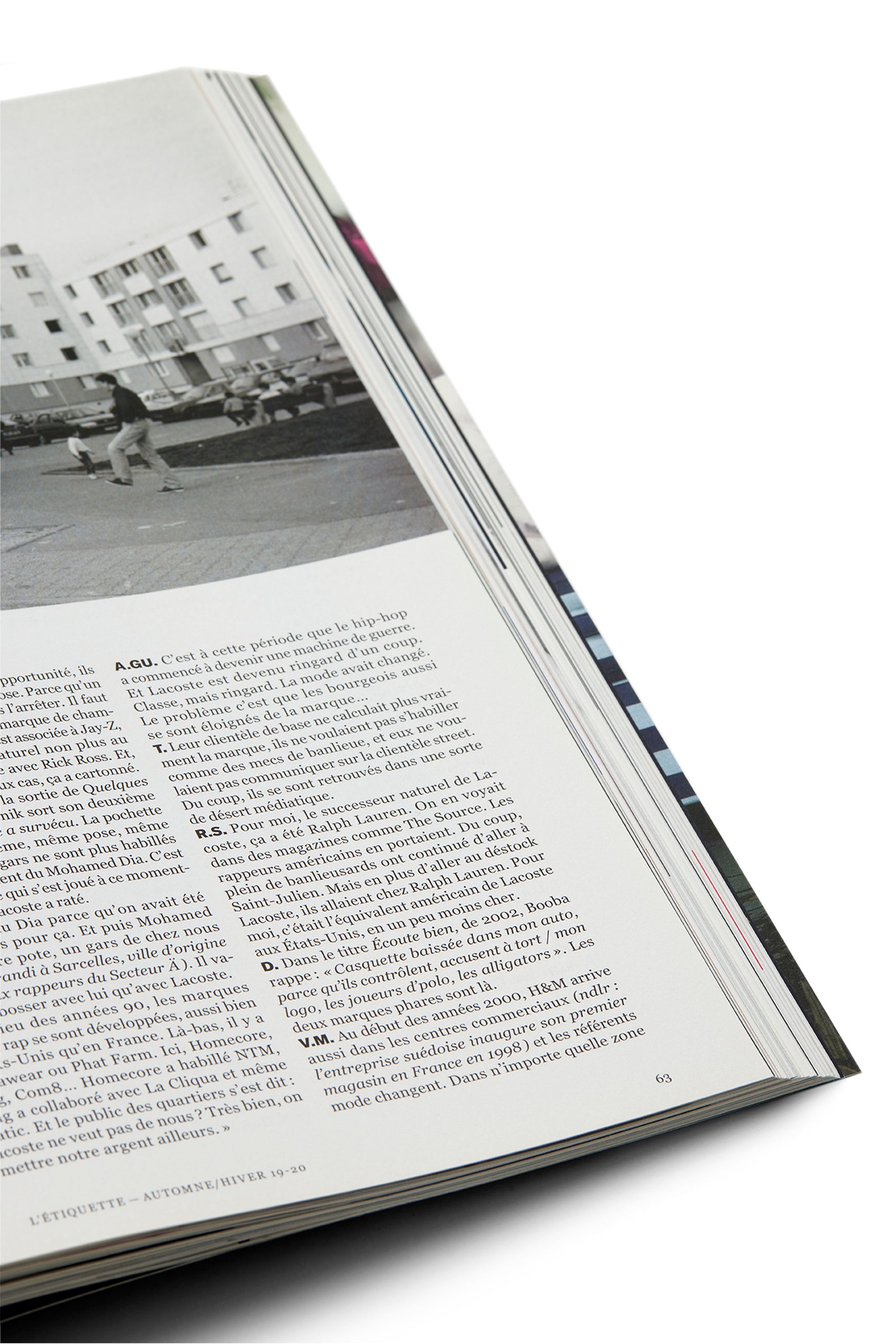 L'Etiquette Magazine No.3
One of my favorite magazines... and yeah, there is an English version... but who wants the English version of a French magazine? 
FALL WINTER 2019

160 Pages | All text in French

How to wear a long coat, cardigan, grey trousers, homewear, suede shoes
Jarvis Cocker, André Leon Talley, Alexander McQueen, Michel Barnes, Massimo Osti, Lacoste and the suburbs, the New Balance myth in Washington...


All orders are shipped via UPS. This item ships in 1-2 business days. All packages are insured and trackable.

An email containing the tracking number will be sent to you when the order ships.